WHY
EDUCATECH

?

Language teaching in all countries is based on a global standard called CEFR. This standard is like a path that has a beginning and an end and determines the language level for you. At each level in CEFR, it is clear what training you need to get and how much knowledge you have. Educatech follows this standard as well. Therefore, when you study according to this standard, even if you enter a University in Iran, your language level is quite clear and it is clear what the next semesters should be.
Morever:
You will get a free

placement test

Free consultation throughout the language course by

Educatech

experts
Ongoing

online

and telephone

support

for classes

Online classes

with mobiles, tablets and laptops
Educatech online platform and education portal that allow you to

record classes
LEARN MORE
Learning Farsi for the Persian kids who stay overseas is essential. Our Online Persian Academy is a Farsi language learning center to teach Persian. We use professional teachers, game-based teaching methods, story-based learning contents, multimedia instruction and mobile learning approach to increase students' motivation and learning effectiveness.

All courses are 

ONLINE

. You can see the teacher in our online teaching platform and take the lessons. you can ask questions, pair with other students for peer activities and share your language

You 

DO NOT

 need to install anything. After registration, you will have a user name and a password to log-in at your pre-set time and take the classes.
Our Skills
Persian Language is in terms of the four basic language skills: listening, speaking, reading, and writing. In your teaching, you will need to address each of these skills. And, whenever possible, you should utilize activities that integrate all four skills since each reinforces the other.
Awesome Features for Our Online

Persian

Classes
Latest Posts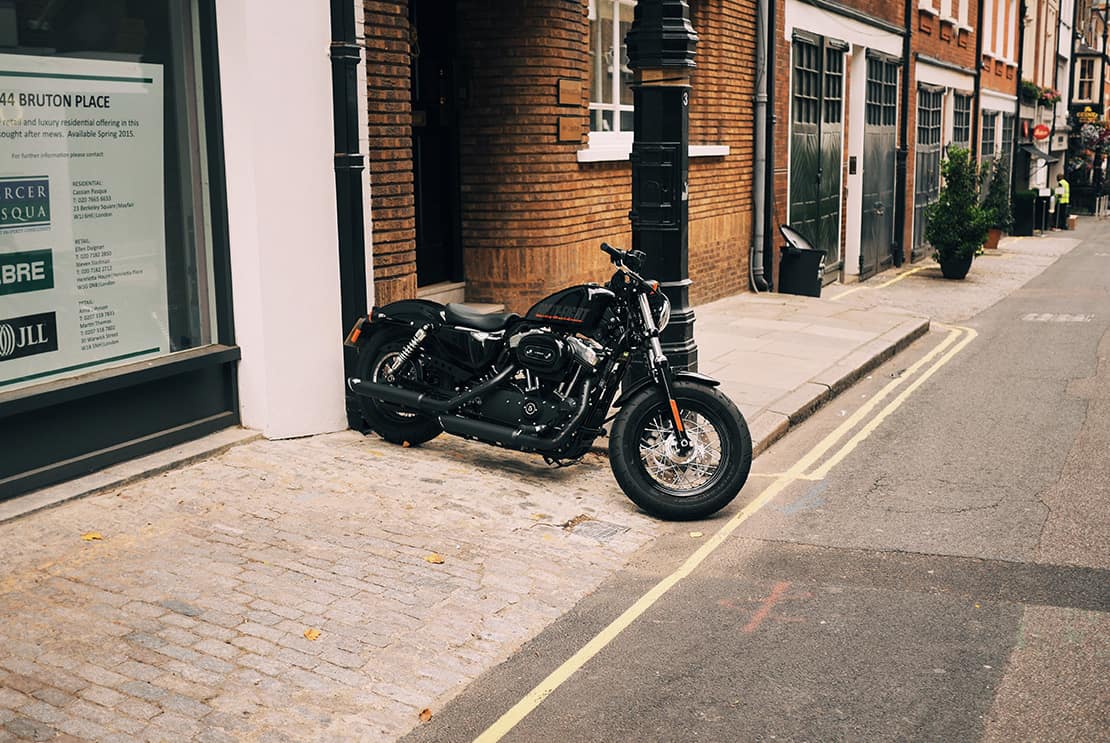 Lorem ipsum dolor sit amet, consectetur adipisicing elit, sed do eiusmod tempor incididunt ut labore et dolore magna aliqua. Ut enim ad minim veniam, quis nostrud exercitation ullamco laboris …